Product Designer

Growth Marketer

Digital Consultant

Entrepreneur
A keen learner full of dreams; my curiosity keeps me versatile. I am an engineering graduate from NSIT who took the road less travelled by and started a digital agency while still in undergrad. Running it profitably for 2 years since inception, I wanted to learn about managing product and strategy for technology businesses. Fueled by my curiosity, my current stop is at Masters' Union where I pursue PGP program in Technology & Business Management.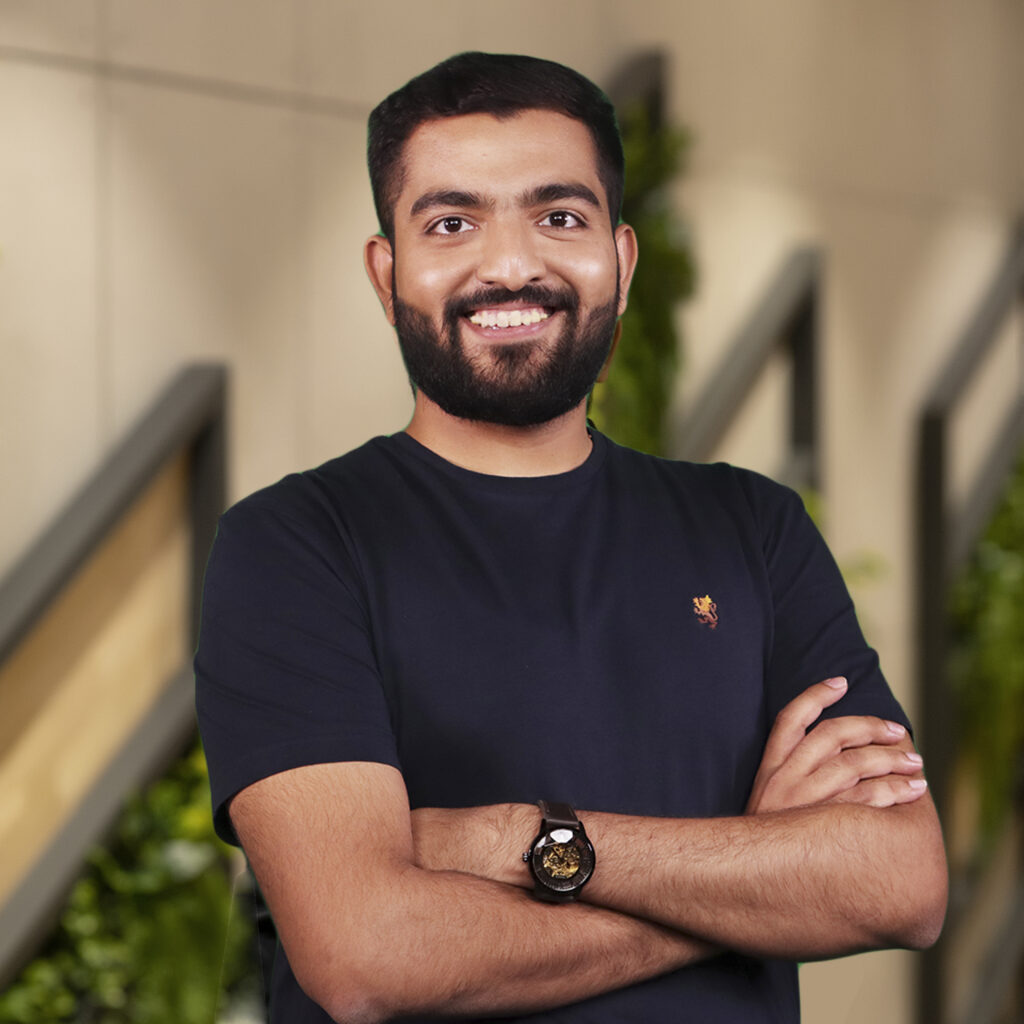 I believe in getting my hands dirty to build out of the ordinary.
Product Design
Product Development
Marketing
Strategy
Startup
An ever incomplete list, I'm probably on to learning a new skill.
A journey of how I have evolved to who I am today.
Graduated High School
Graduated as gold medalist of my school, DPS- Rohini being a 6 year consistent scholar. Held multiple awards and laurels through the years.
Netaji Subhas Institute of Technology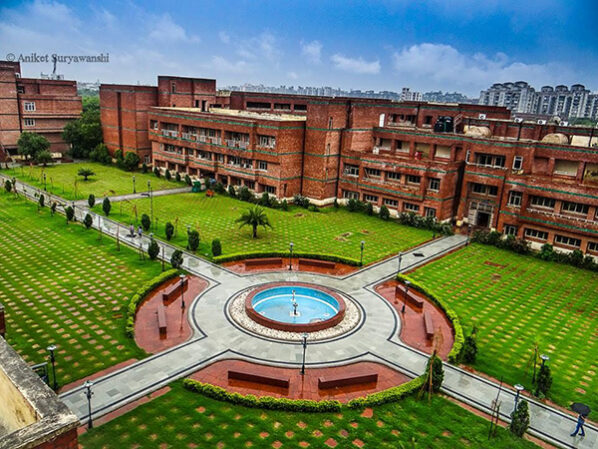 While still in my first year of college, started a project (Get Presentations) independently which generated INR 1L+ profits with no cost of advertising, servicing 15+ clients across industries in 3 months.
Harley Davidson
Increased dealership sales by 20% through strategic offline partnerships, promotion campaigns, store planogramming and search engine marketing.
IIT-Delhi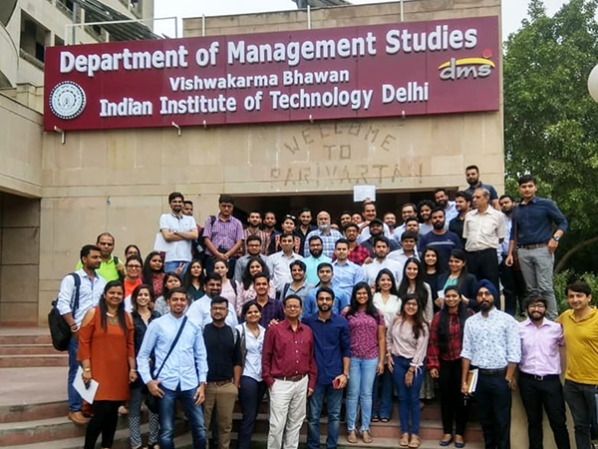 Wanting to understand business side of things while in my engineering, I pursued summer course in business management from IIT - Delhi. Researched on digital marketing technologies and was awarded top 1% of the class.
Quality Council of India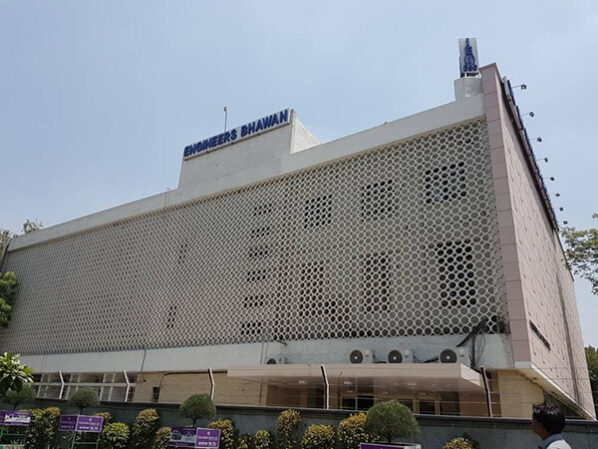 Audited incubation centres across cities in India to evaluate operational sync with listed objectives of Atal Innovation Mission. Prepared report for NITI Aayog giving comprehensive insights for KPIs.
United Nations Hackathon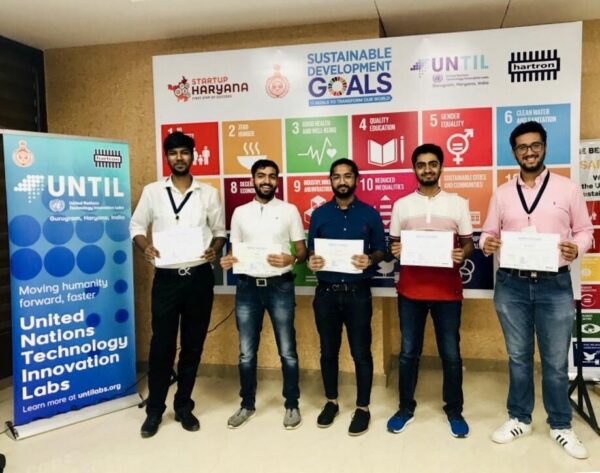 Rewarded 1st Position out of 200 teams in United Nations 'Reboot the Earth' Hackathon 2019, solving for 3 SDG goals.
Vidaa Crunch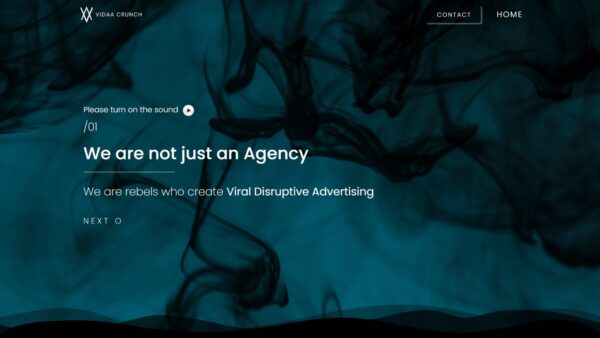 Freelancing for my skills, by the end of final year I had established a client base of my own. Having 2 job offers from campus, I decided to rather take the path to entrepreneurship and started my digital agency. Managed 52 clients and generated over 2Cr+ in revenue for clients in a span of 2 years.
Masters' Union
Currently at Masters' Union, I am pursuing my PGP in Technology and Business Management. I already have built a 6 figure business in less than 5 weeks, I am a part of a student run product management club and onto building my next venture here.
With my experience, I am a cross-functional team leader. I can help you design, develop and market your product while ensuring optimum efficiency and profitability for growth.
Copyright © 2023 Vidhu Goel | All rights reserved.