Product Designer

Growth Marketer

Digital Consultant

Entrepreneur
A keen learner full of dreams; my curiosity keeps me versatile. I am an engineering graduate from NSIT who took the road less travelled by and started a digital agency while still in undergrad. Running it profitably for 2 years since inception, I wanted to learn about managing product and strategy for technology businesses. Fueled by my curiosity, my current stop is at Masters' Union where I pursue PGP program in Technology & Business Management.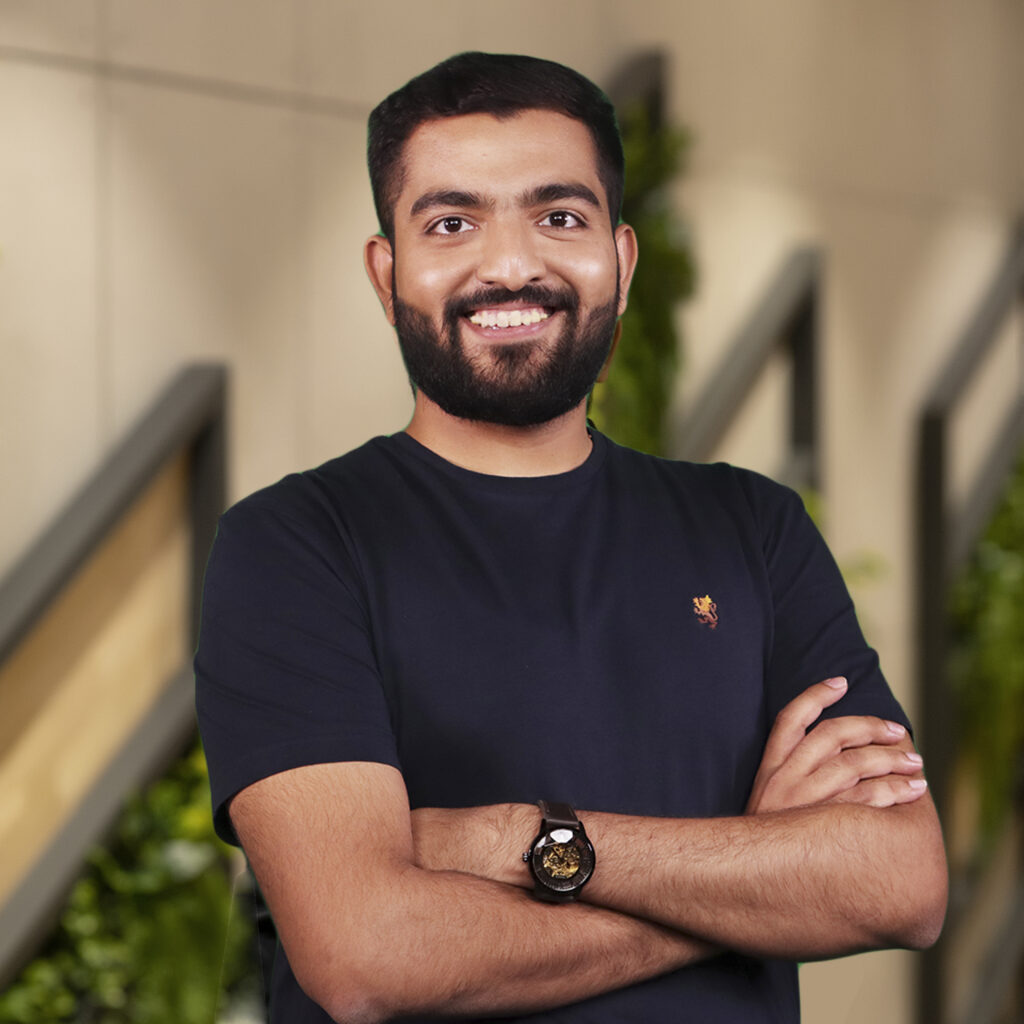 I believe in getting my hands dirty to build out of the ordinary.
Product Design
Product Development
Marketing
Strategy
Startup
An ever incomplete list, I'm probably on to learning a new skill.
A journey of how I have evolved to who I am today.
With my experience, I am a cross-functional team leader. I can help you design, develop and market your product while ensuring optimum efficiency and profitability for growth.
Copyright © 2023 Vidhu Goel | All rights reserved.